After discussing whether it was possible to post in English, it was decided that we could try. Most can read English without too much trouble.
After 16 years in Norway, it remains incredibly challenging to convey in Norwegian. The message gets lost in the attempt to write in a coherent way. Peoples lose quickly interest if they need to work to understand.
I mean, we find ourselves in the words of others. We read to learn, experience or to feel ourselves through the thoughts conveyed into words of others. This is what we do. This is what you are doing at this very moment.
We are all looking for the same thing: To find ourselves within the words of others. At some level.
We also convey ourselves hoping others can attatch to us and the views and experiences we sit with. Perhaps the teacher within us is rewarded by this dynamic.
But can one truly express feelings into words? Is it remotely possible to feel another persons emotions through scripture or do we just translate this into our own internal worlds and experiences?
And, if this is the case, can we truly understand each other through words alone? Or does it take more to feel like we are truly understood?
Truly understood.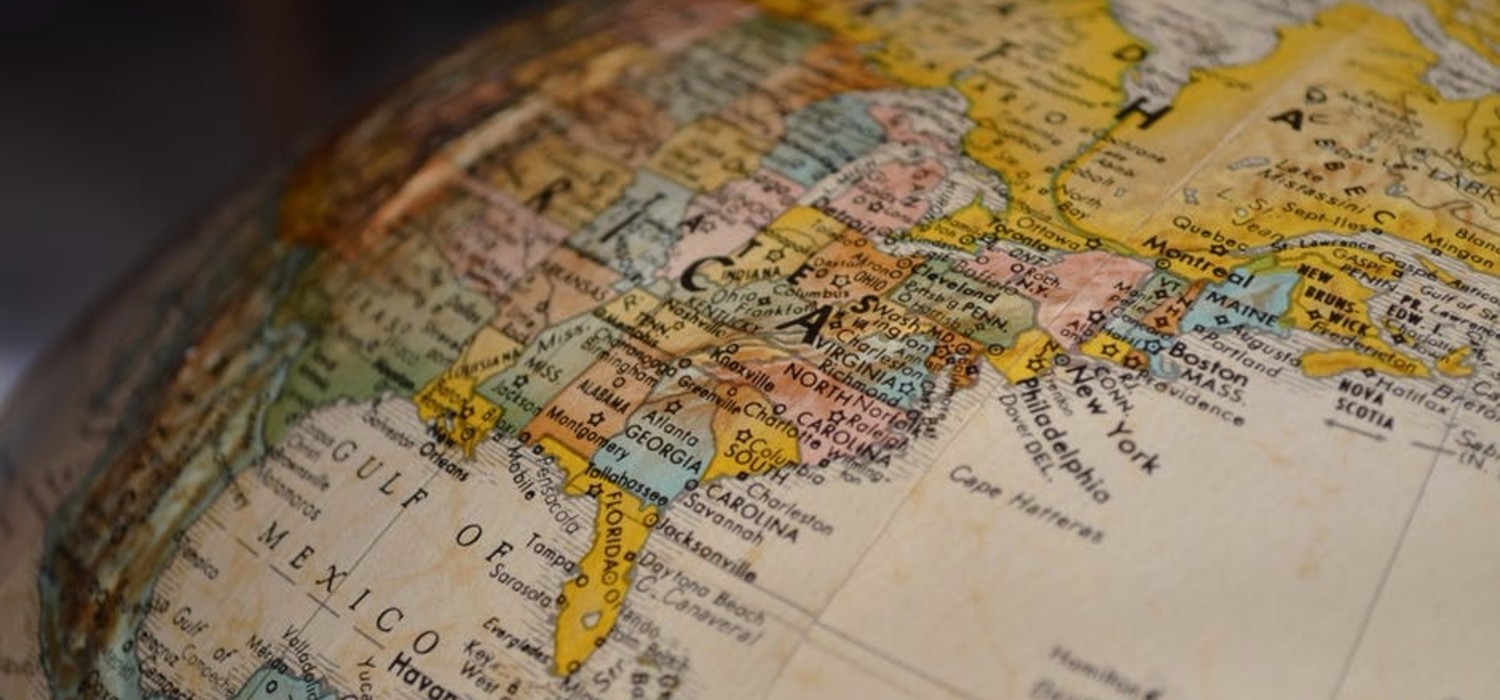 Experiences from another world
In Norway today, 848 000 people have a different cultural background. That's one in every five of us. Living and experiencing Norwegian life with foreign eyes and minds.
And this one in five is at serious risk of experiencing depression or addiction. We are over represented in the statistics and some go so far to use self harm or begin suicide ideation as a solution to their unseen stresses.
We are at risk of unemployment, loneliness and low income representation. But what goes here? Aren't we just the same as everybody else? Is the problem inside of us, or, are we struggling with things we cannot control or set words to?
Ok. Lets state this. The journey to belong will remove the very essence of how you see and experience the world, and replace it with….something.
In-between two worlds
Growing up with parents who also are of a differing culture exposes you to both their experiences and those of being in your own Norwegian identity. A kind of in-between which carries its own challenges. Some feel they never truly belong to the one or the other. Others feel as though they must choose. This can be destructive on the mind.
I often ask myself if someone can truly belong. Or is it an internal need for safety and comfort which we are missing? Belonging is a fundamental need. You cannot function without belonging to others that you shall function with.
Without belonging, we are left in a void. Self doubt and uncertainty leaves us struggling.We function yes. But why? For what? With who?
To function requires communication. To communicate, we require language. We have our language but it becomes redundant in this place we need to function.
The drip effect
Slowly, our identity drips away as we give ourselves over to the demands of the new culture. We begin to frame ourselves within environments and relationships by using new language.
We neglect our old and true relationships and lose family. To some, it's the same as living in a parallel universe. One world continuing without you whilst you struggle to function in the new world.
Slowly losing the childlike you to the new you demanded of society. Loneliness sets in. This loneliness is painful. So very painful. And some begin to search. Sometimes on the internet. Sometimes in the depths of minds. Turning situations over and over again.
Some numb the pain with alcohol or drugs. Some cover the pain by creating physical pain. Some just dissolve, leaving themselves behind. The search alters the very connections of our brains. Our brains, already adapted to new language and cultural variations. Now searching for what we have lost.
Who was I? Who do I need to be? Who am I really?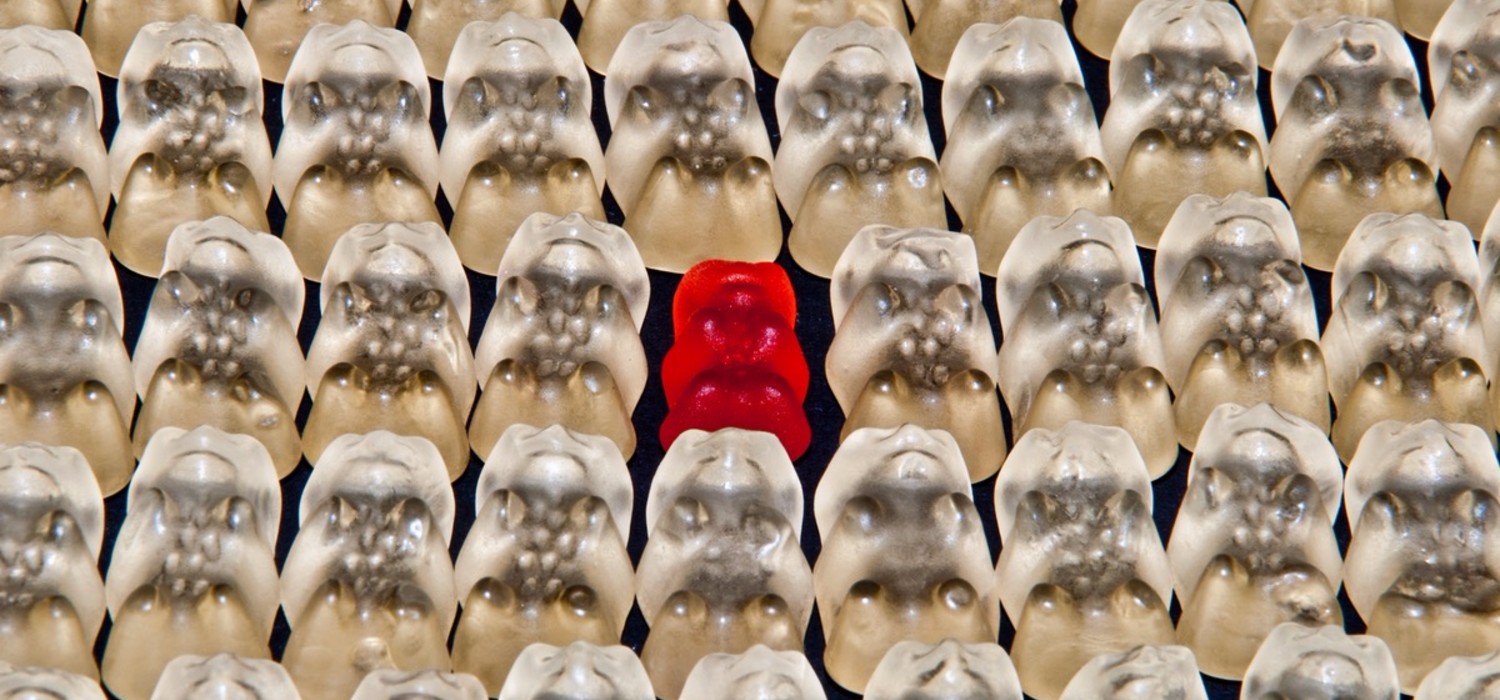 Struggling to connect
We play songs which we used to sing at the top of our voices with friends. We watch films that used to define us. But now, we somehow see through them. Or they leave us feeling melancholic and sad.
And each day we awake, we begin the same fight as yesterday, struggling to connect and experience feelings that we believe all Norwegians take for granted. Speaking and thinking in your language. Expressing ourselves through your words. When, as we truly know, the only way to be truly understood and connected to cannot be achieved through words alone.
But with a smile. A laugh. A touch. And a look that says 'you are here'. A look that says 'we'. A look that says you belong.
Belonging is a two way street.